It's time to get serious about teacher burnout.
FOR YOUR CONVENIENCE,
ALL COURSES ARE NOW AVAILABLE ONLINE/ON-DEMAND.
Welcome to Summer Institutes
For more than three decades, Summer Institutes has provided relationship-based education for teachers, with a focus on alleviating teacher burnout. From a single site in Washington State in 1987, our conferences increased to 17 regional workshops throughout the United States.  Since the pandemic, SI has transformed to a dynamic series of online live and on-demand conferences and courses.   We're extremely proud that our holistic approach to education has withstood the test of time as an effective, stress-free, and rejuvenating experience. Join us and become a part of our 21,000 member alumni family. We look forward to serving you!
All graduate level courses accredited through: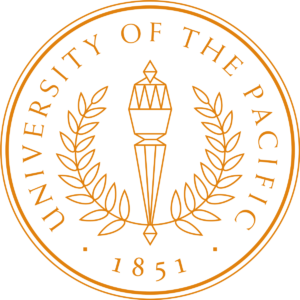 Experience the Summer Institutes Difference
Attending a Summer Institutes Conference, whether live or virtual, provides more than just a way to earn additional teaching certification credits, opportunities to earn salary advancement credits, or obtaining professional clock hours. We want to be your partner throughout your continuing education journey. Whether it's listening to one of our engaging presenters, attending a PBE (Place Based Education) workshop, sharing peer expertise in PLC's, or participating in a wellness activity or stress reduction class,  we're committed to providing you with the maximum return on your investment. You'll leave our conferences feeling refreshed, replenished, and rejuvenated. Bottom line: We care about you!
"Your classes helped to bring me hope and energy and a positive outlook to face each day in education.  Take heart in knowing that you have impacted the lives of so many through your Summer Institutes."
Don Johnson
Washington Teacher
"I have been to hundreds of conferences and Summer Institutes sits at the very top of that list. As both a presenter and alumni of SI, I can unequivocally say that it opens the door to being your best!"

Pat Ruel
Author/World Champion Seattle Seahawks Coach
"I came expecting to be recharged and inspired – I didn't expect to be changed! No other education classes than these with Summer Institutes have focused primarily on changing the teacher so that he/she can be unleashed to make the most powerful impact possible in the world and in individual lives!"
Angela Schneider
Michigan Teacher